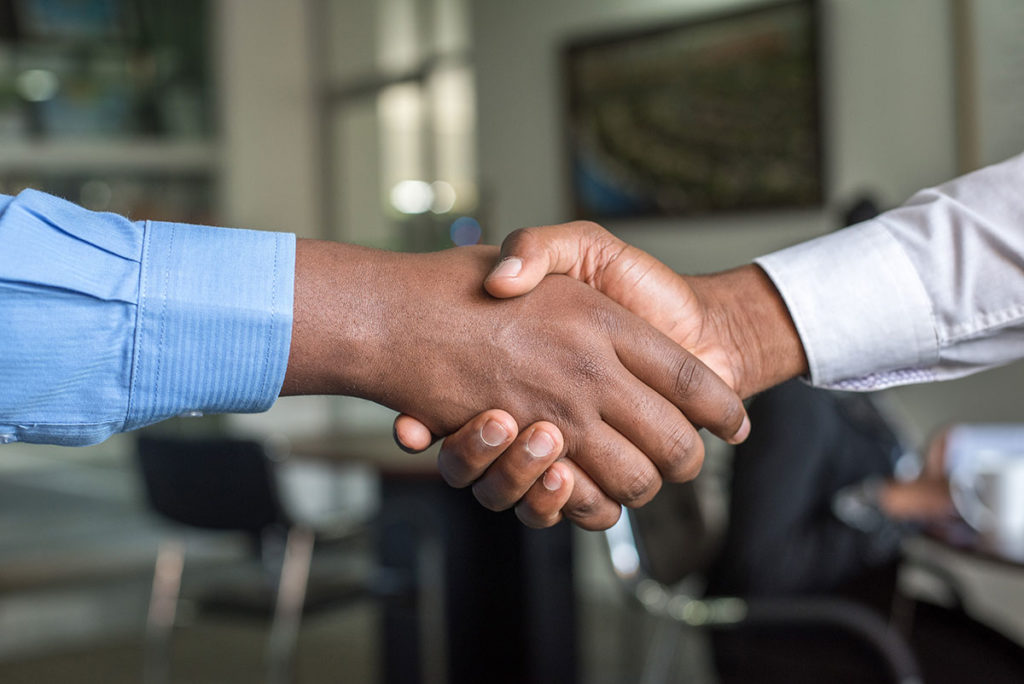 Debts can cause a lot of stress and people often find themselves helplessly trapped. However, debt management help is available in various forms. Let's take a look:
Sponsored Links
[adsense_id="1″]
Online debt management help
You have various websites that provide advice and tips on debt management and various related aspects. In that sense, it would be fair to label them self-help debt management websites. In fact, debt problems have become so common that many magazines (even the non-financial ones) and newspapers carry articles on debt management on a regular basis.
Some websites even go to the extent of providing templates that will help you create a DIY debt management plan. Such templates include: budgeting templates that help track income and plan expenses in an easy way (with focus on paying back debts), reminder setting guidelines for various monthly payment due dates, checklists etc. You can make good use of such information for your benefit. However, you should be careful while using information from such websites and should verify the authenticity/correctness of such information.
Professional debt management help
If you feel that the things have gone too out of your hand, you might go for professional debt management help. There are debt management companies and debt counseling agencies that can help you get out of debt by creating a debt management plan for you. Moreover, these debt management professionals might have a trick or two up their sleeve and that might make a big difference in getting you debt free.
A debt management organization will generally evaluate your current financial situation and the status of your debts in order to carve out a debt management plan for you. Based on their evaluation they will come up with various options in order to help you get out of debt. These options might include a combination of various strategies e.g. debt consolidation, credit card balance transfers, renegotiation of payment schedule, renegotiation of interest rates, renegotiation of balance due, etc. They might also explore other options for you that involve debt settlement or bankruptcy.
The professional debt management help would also include advising you and guiding you on what option would be the best for you. Based on discussions with you, the debt counselors or debt management agency would chart out their plans to approach your creditors and negotiate with them. Once an agreement is reached, a debt management plan is formed and agreed with you and the creditors. Thereafter, you are required to make a monthly payment to the debt management company/counselor who in turn makes the payments on your behalf to your creditors (as per the debt management plan).
So, seeking professional debt management help is surely a good option even though you have to pay for it. Yes, there are some good non-profit debt management organizations too and using their services might turn out much cheaper for you. However, you must ascertain the legitimacy of debt management organizations (profit or non-profit) before you leave your financial problems in their hands. You should do a reference check and consult your friends/family and others to see if they know of a good debt management organization.
Though we have talked about professional debt management help in detail, if you (or your family/friends) have enough knowledge about debt management and the related matters, you could easily draw out a debt management plan for yourself and save on the fee that you have to pay to the debt counselors and debt management companies.