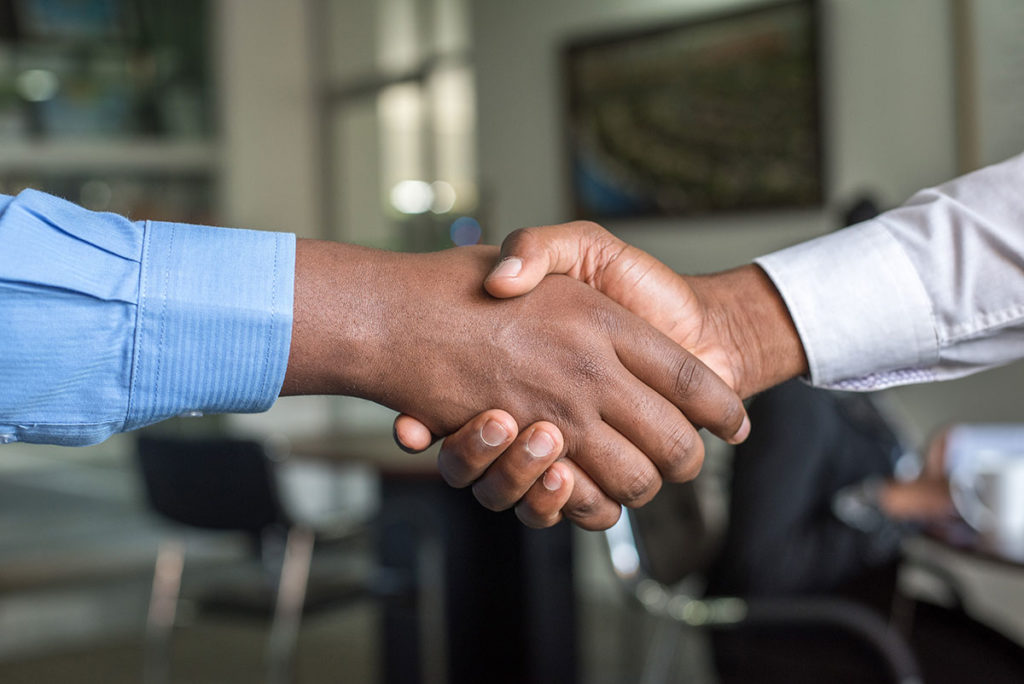 There are a multiple reasons that can create a heavy financial burden on a person – loss of job, medical emergencies, or simply extravagant spending habits. You might have to take loans in order to tackle such situations; and sometimes you might end up in a debt trap (caused by high interest rates and uncontrolled spending). When the situation gets out of your control, you might need the help of debt elimination services.
[adsense_id="1″]
Debt elimination services will help avoid bankruptcy, help improve your credit rating (or prevent it from falling further), enable you to lead a debt free life, and most importantly, get your finances back in order.
So, what does debt elimination involve?
Assessing your financial situation
A debt elimination plan is a plan of action that comprises specific goals and actions for a given period of time. Creating your debt elimination plan requires a true presentation of your current financial state (income, expenses, debt etc). To assess your debt situation accurately, a debt elimination service will need to check your latest credit report. Credit reports are available through the three main credit bureaus, namely "Equifax", "Experian" and "TransUnion" and you have the right to get a free credit report from these three credit bureaus once a year.
The debt elimination service will analyze your credit report and verify the facts (as stated in the credit report) with you. In case there are errors in your credit report (e.g. a debt account that you have already paid, a debt account that doesn't belong to you etc), the first efforts will be to get these corrected so that your credit rating gets better and there is a better case for negotiating with your creditors.
Charting out a debt elimination plan
Once your financial situation and your objectives are clear to the debt elimination service, they will suggest various options to you and counsel you on various aspects. Finally, they would come up with the preferred debt elimination options (with your consent). Note that most debt elimination plans will require you to pay some amount upfront to the creditors (you would generally be required to make deposits to a designated account on a monthly basis, so as to accumulate enough money to help negotiate with the creditors).
Negotiation with creditors
Debt elimination companies will now negotiate a deal with your creditors. This will generally involve waiving part of the debt (and it could be quote a large proportion) as part of settlement. You could pay the remaining amount back in regular monthly installments. However, debt elimination or debt settlement would affect your credit history negatively.
What you should look for in a debt elimination service
1. Success record: Always do some research to see the kind of results other people have had, and also look for reviews and feedback from people who have used their services. This will give you a good idea about their track record in eliminating debts.
2. Company's history: You should also make sure that it's a legitimate company. You can check with the Better Business Bureau and also seek references. With debt problems on the rise there are several scandalous debt elimination companies who would run away with your money.
3. Avoid any upfront fees: Some debt elimination services will charge you a fee before they do any kind of work for you, just to get started. You should never pay upfront fees. The fee is normally charged on a month-to-month basis on the services they provide.
As you get familiar with your financial situation and are willing to give up the not-so-important expenses in your life, you can look forward to total debt elimination. However, you must be careful not to land in a similar situation again.