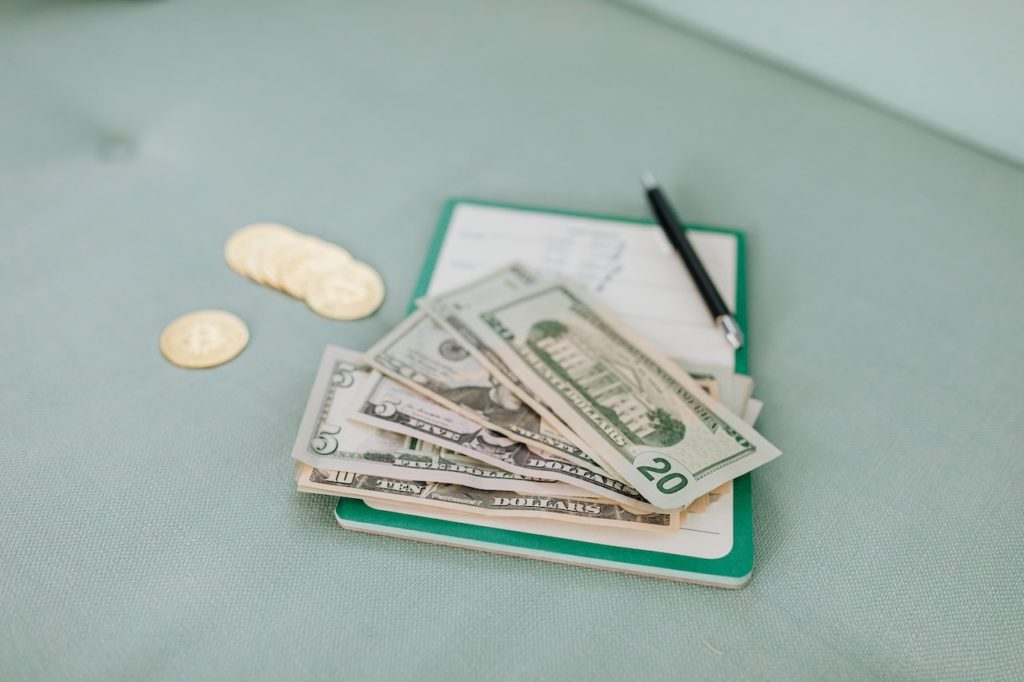 To start and grow a business, you'll often need some financial backing. However, it can be difficult to know where to find funding, especially if your business is in its early stages. In this blog post, we outline the best ways to get funding for your small business. So if you're looking for financial assistance to take your business to the next level, read on!
Different grants and programs available
There are many different types of grants and programs available to business owners. Numerous private foundations offer grants for businesses, as well as state and local governments. Each grant or program has its eligibility requirements, so it's important to do your research to see which one is right for your business.
There are two main types of business grants: those that give you money to start or grow your business and those that reimburse you for expenses related to starting or growing your business.
The majority of grants fall into the first category. These types of grants are usually awarded based on factors such as the economic impact of your business, the number of jobs created, or the amount of revenue generated. Grants that reimburse you for expenses are usually awarded based on need or financial hardship.
Types of businesses that qualify
To be eligible for most business grants, you must have a for-profit business located in the United States. Your business must also meet certain size requirements, such as having fewer than 500 employees. Additionally, most grants require that you be in operation for at least one year before applying.
Forming an LLC
If you're not sure whether your business qualifies for a grant or program, one way to increase your chances of getting funding is by forming an LLC. Limited liability companies (LLCs) are businesses that have limited liability protection for their owners. This means that if the LLC is sued, the owners will not be held personally liable for any damages. LLCs can be formed by one person or a group of people, and they can be used for any type of business activity.
Searching for grant opportunities
Once you've determined that your business is eligible for a grant, the next step is to find grant opportunities that fit your needs. A great place to start is with the federal government's Small Business Innovation Research (SBIR) program and Small Business Technology Transfer (STTR) program. Both programs provide funding for small businesses to conduct research and develop new technologies.
Applications process
The application process for most grants is competitive, so it's important to put your best foot forward when applying. The first step is to complete a grant application form, which can be found on the grantor's website. Once you've completed the form, you'll need to submit it along with any additional required materials, such as a business plan or financial statement.
Read all instructions carefully before starting the application process because each grant has different requirements. If you're unsure about any aspect of the application process, don't hesitate to contact the grantor for clarification.
Going back to school
If you're considering going back to school for a business degree, there are plenty of online programs to choose from. One benefit of getting a business degree is that it can help you write a grant application for your start-up. A well-crafted grant application can make the difference between getting funding and being turned down. With the right mix of research and writing skills, you can increase your chances of success.
So if you're thinking of going back to school to sharpen your business skills, be sure to see your options in online programs. With careful planning and a little hard work, you can get the degree you need to take your business to the next level.
What's the best way to get funding for your business? It depends on your circumstances. However, if you follow the tips we've outlined in this blog post, you should be able to put yourself in a much better position to secure the funds you need to take your business to the next level.
The article is written by Ted James, who wanted to share this helpful information with us.