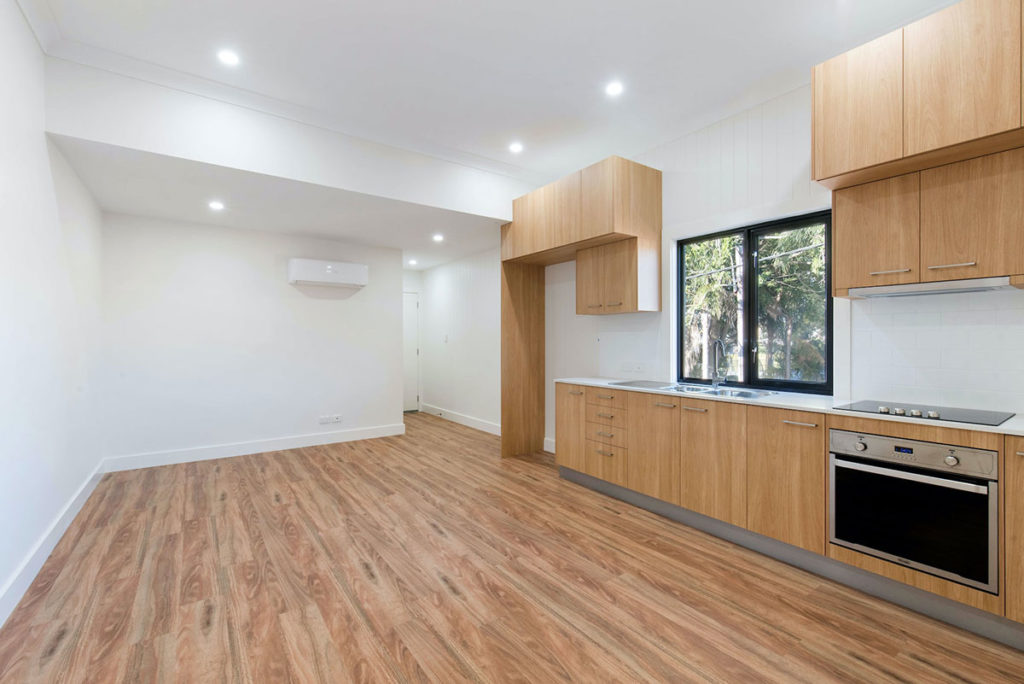 Whether you are buying or selling a house, you must know that the process will require a ton of paperwork. Anyone who has purchased a house will know how long the loan signing process can take, and that doesn't even include the paperwork you will need to prepare before you sign the dotted line. Here at Manage That Money, we love to help people make their financial lives easier, so we have some tips for how you can manage and organize your documents when purchasing or selling a home.
The documents you will need to sell a house
If you are selling your existing home, then you will need to start preparing a number of documents to satisfy the buyer and stay in legal compliance. The big ones include your deed, homeowner's insurance records, tax records, and the original sales contract for the house. There are also a number of documents that you may not have thought about, including appliance records and records on upgrades and additions that you made to the house.
You will also need to supply paperwork that shows the current condition of the home, including a pre-listing inspection report, property survey, and your latest pest and termite inspection reports. The point of all this is to prove to the seller that there are no secrets about this house and that it is as described.
Necessary documents when buying a home
If you are on the other side of the equation and you are buying a house, then you will want to start preparing your own documentation. When it comes to paperwork for buying, it is all about proving that you are eligible for a home loan. You need to prove that you make enough money every month to pay for the mortgage and other costs associated with the sale. That means that you will need to compile your tax returns, pay stubs for at least the last month or two, your rental history, if applicable, and your bank statements and proof of funds necessary to pay your down payment.
The bank will also pull your credit report. Take a look at your report before you get too deep into the process because if your score is not in a good place then the bank may not give you a loan. At a minimum, you will need a credit score above 620 to meet basic lending requirements, so if you are getting close, then look at your report for errors and report what you find to the bureau.
Organizing your paperwork
Since there are so many documents associated with buying or selling a house, it is important that you stay organized, so you don't lose track of anything at the last moment. If you have physical paperwork then try to keep everything in one place, like a particular drawer in your kitchen. Since this paperwork is so important, it is a good idea to keep it secured in a fireproof and waterproof file box.
Since you can still lose physical paperwork, then, if possible, consider scanning all of your documents into the computer and keeping them all in one file. Even better, you can add those files to a portable flash drive so you can have them available if you are at the bank or meeting with your real estate agent. If you are not yet ready to buy a house but you will in the future, then you can start to save important documents now so you'll be ready to go when the time is right.
In the end, you cannot buy or sell a home without the proper paperwork. When selling your house, remember to have your deed and tax records on hand and keep everything safe and secure. If you would like to learn more about finances and organization, then you can contact Manage That Money at the form here.
The article is written by Shirley Martin, who wanted to share this helpful information with us.