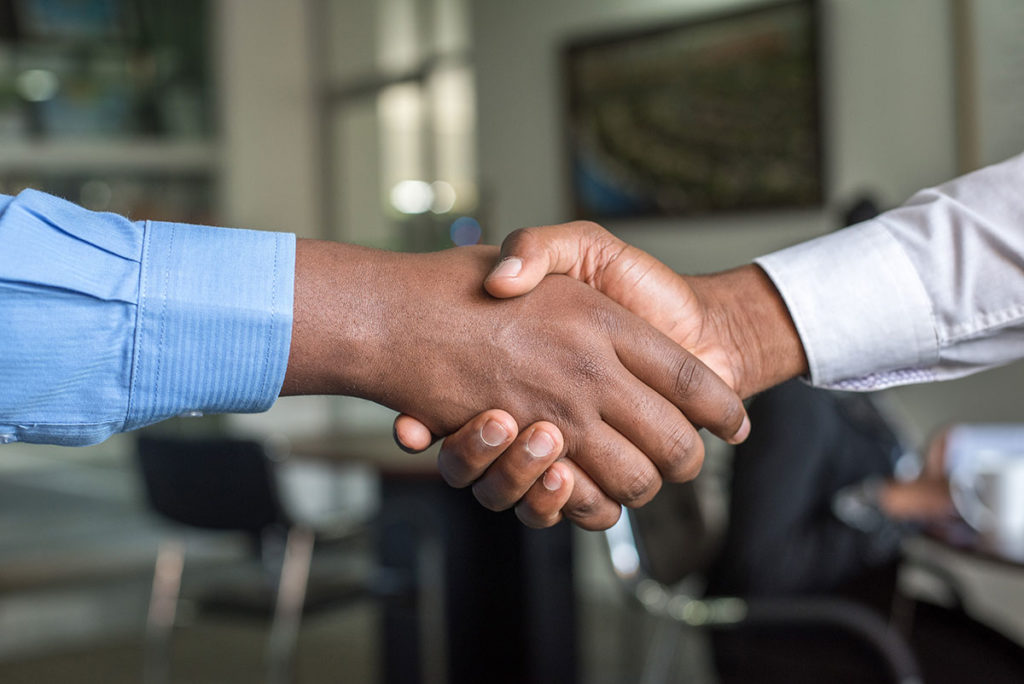 Debt management services can be your guide if you are in debt-related crisis and are having trouble in making payments to your creditors. The debt management services can help you find a solution or prepare a workable repayment plan with your creditors. The new plan will offer reduced payments, fees and interest rates… so that you are able to handle your debt in a better way.
[adsense_id="1″]
Debt management services will have loan counselors who are skilled in handling debt management and preparing easy payment plan. They will discuss with you your entire debt situation to find out a right solution that can ease your problems. Such debt management companies offer services through their local offices, through the Internet and over telephone.
There are mainly two kinds of debt management services active across the United States – profit-making and non-profit companies. Profit-making companies are businesses that offer you a service for a high fee while non-profit ones might not charge anything or charge a very small fee. Many credit unions, universities, military bases, housing authorities and the US Co-operative Extension Service branches also provide debt management services.
However, you should be aware that, just because a debt management firm claims it is a nonprofit organization, there is no surety that its services would be free (and legitimate). Some debt management companies charge high fees (hidden fee), or compel clients to make voluntary contributions during the debt management process. This can be a further burden for you when you are struggling with the debt crisis. This is something that you must check beforehand in order to prevent yourself from complicating the things further.
Selecting a genuine and effective debt management service is very important. If you look them up on the Internet, you will come across a host of debt counseling services that offer reliable debt management programs. While selecting a debt management service for sorting your crisis, you should keep the following points in mind:
1. References/recommendations work better: Ask your friends, neighbors and colleagues to provide references to debt management services they have used and found good. You can use their recommendations to zero-in on the right debt management company for you. Going through a reference works better than going to just any debt management service.
2. Background check is important: Check the profile and conduct background checks on the debt management companies you have short-listed for your use. They may be making big claims but don't get carried away by such claims/assurances without evidence and proper consultations. Try to find out if there are any disputes or lawsuits against them from any of their customers. You can also research about them through search engines and other databases on the websites. You can also consult Better Business Bureau to get correct information.
3. Customer testimonies: Read customers' testimonials and you will know how effective the debt management service is. It would be best if you get customer testimonials through an unbiased channel because most businesses will present only the good testimonials and hide the negative ones. Through unbiased channels, you will also know about the trade practices of the company, how the debt management company has handled cases previously and what percentage of customers are satisfied with them.
4. Networks: You will also find debt management/counseling networks that qualify the counseling agencies. Through these networks you can ensure that the debt management services you are selecting are legitimate and effective.
5. Terms and conditions: Before signing with any company for debt management services, go through the terms and conditions of the contract. If you have any doubts or if you encounter jargons that don't make sense to you, do not hesitate to ask for clarifications.
6. Service charges: Check the fees for the debt management services. If you are sure that the agency can help you manage your loans, bargain with them to reduce the charges. A genuine company will offer you good debt management services and not compel you to join it at any cost.
However, the long term solution lies in analyzing the reasons for your current debt problems and taking a conscious decision to avoid the same mistakes again.