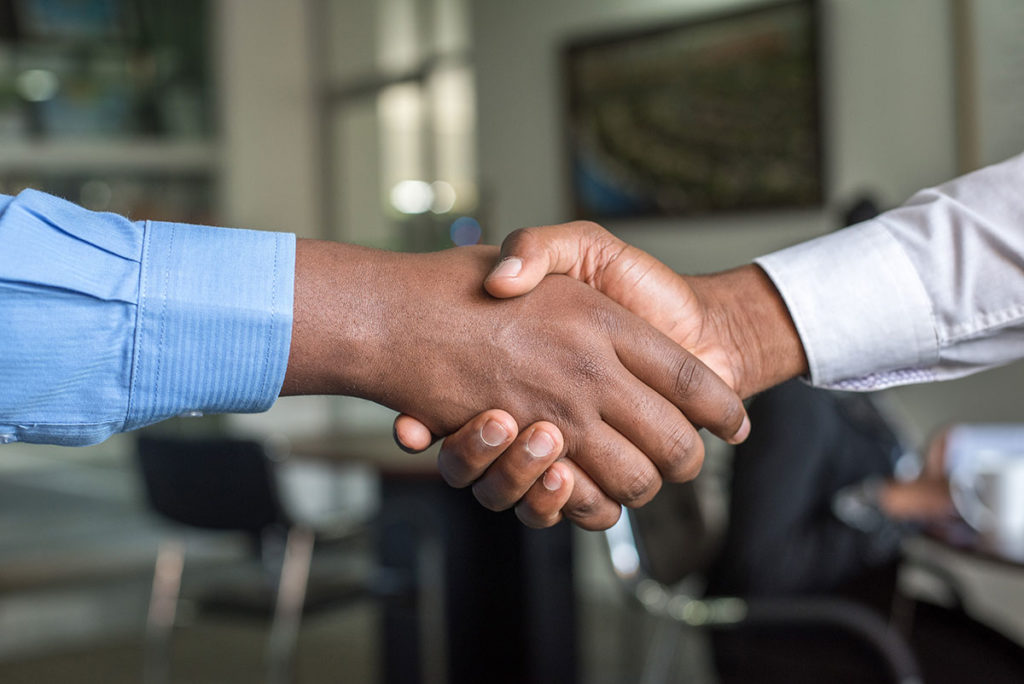 Debt management companies are enterprises which offer solutions to manage a debtor's credit card bills, student loans, medical bills, auto loans, home loans and other personal debts. They assess his/her income from different sources, and expenses (including debt payments) and re-negotiate for an easy payment plan including lower interest rates with the financiers. The payment plan is made in a way that the debtor can pay off loans without much difficulty.
[adsense_id="1″]
The debt management companies also help the debtor consolidate multiple monthly payments into one monthly payment, which will be less than the sum of the individual payments that s/he makes at present.
You should keep in mind the following points in order to reach the goal of finding an effective debt management company which can offer a perfect solution to your debt woes without adding further difficulties.
1. Research and reference: You should research on the Internet to get a basic idea about debt management companies that operate in your region and that have a good reputation. There are hundreds of debt management companies and all of them are not same. So, you can also ask your friends, colleagues and neighbors about good debt management companies and check if they know or have any experience with any debt management company. Collecting information directly from a customer who has sought the services of a debt management company in the past is an excellent way to proceed with choosing an agency for debt management services.
2. Services and the fee: There are two types of debt management companies, one who charge for the debt management services and the other (non-profit) who offer services at no cost or at very minimal cost. So, before you select, inquire about the charges for the services and see whether that is reasonable or not. You can also compare the fees of various debt management companies and use that as a parameter in selecting the right debt management company. And if you are opting for a non-profit company, ensure that it is not fake (there are several fake ones out there). Also ensure that there are no hidden charges. Whatever debt management company you select, it should be competent enough to help you get out of your debt related problems.
3. A written solution: Effective debt management agencies will take time to analyze your situation, help you prepare a budget and money management plan and put that in writing. You should ensure that the plan should include details on how lenders will be paid and a realistic goal for returning you to full financial health. The plan should see how much money you can save, what your new interest rate will be and how long it will take you to get out of debt.
4. Accreditation: It is true that no specific national or state accreditation will guarantee success in debt management. However, there are organizations that promote high standards and ethical practices in the industry. The American Association of Debt Management Organizations is an example. Members of this organization specialize in debt counseling and credit management plans. You should select a debt management company that is accredited by some government body. You can also check with Better Business Bureau to know whether the debt management agency you are selecting is registered or not.
Your job will not be finished just after selecting the right debt management company. After you sign the deal with the debt management company, they will introduce to you the debt management process. You should avoid bankruptcy as a solution because it really causes a lot of harm to your credit rating. You should go for options that will slowly but surely get you out of debt.